Can a DUI Affect My Child Custody in Maryland?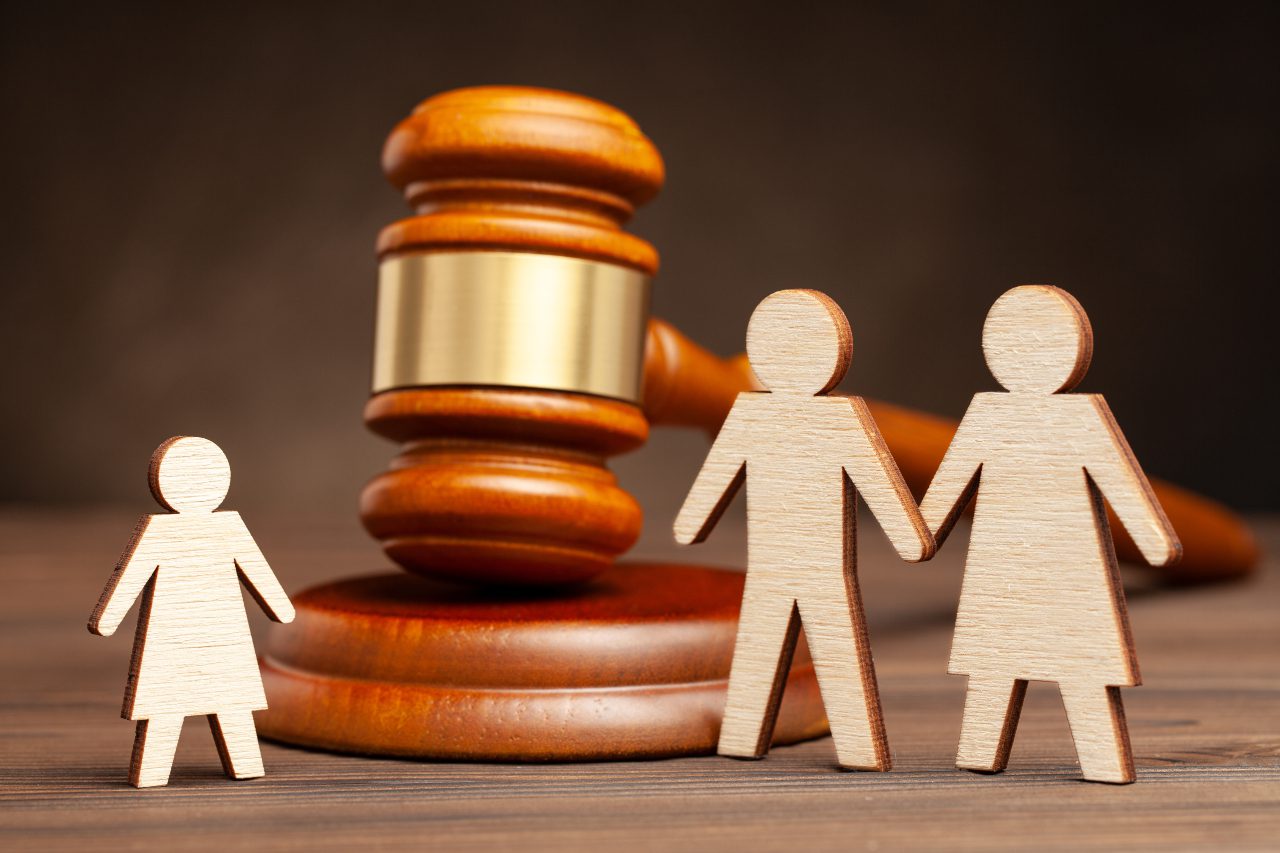 Getting a DUI in Maryland can impact many areas of your life, and family court matters are no exception. Dealing with a bitter divorce and child custody battle can be extremely painful. This leads some people to self-medicate with alcohol, raising the risk of getting a DUI. While this is common, it can negatively impact your child custody dispute. Getting charged with a DUI could show a lack of responsibility and put your custody rights in jeopardy.
How a DUI Can Affect Your Child Custody Dispute in Maryland
In a child custody battle, the judge looks over evidence to determine which living situation is in the children's best interest. The judge will consider both parents' financial situation, relationships with the children, stability of the home environment, and criminal history.
If one parent has a stable job, home situation, and clean criminal history, and the other has a drunk driving charge; the judge will likely favor the parent with no DUIs. A judge could potentially see a DUI charge as a deeper issue, like an addiction or dependence on alcohol. A DUI charge could be used to rule that the parent is not able to care for their child.
Do I Have to Be Convicted for a DUI to Affect My Child Custody Dispute?
It is a common misconception that criminal charges are irrelevant unless there is a conviction. A charge alone can weigh heavily on a case in civil courts because there are different standards of proof in civil and criminal courtrooms.
In criminal court, the state must prove that you were driving under the influence of drugs or alcohol beyond a reasonable doubt. This is a high standard that can sometimes be difficult to meet. However, civil courts use the preponderance of evidence standard. This means that the other side only has to prove that it was more likely than not that you were under the influence when you got behind the wheel. This standard can work against you, especially in child custody cases where the judge has broad discretion on which home and parent's care is in the best interest of the children involved.
What Can I Do If I Am Charged with a DUI during My Child Custody Dispute?
To avoid a DUI charge and potential harm to your custody dispute, the best practice is never to drink and drive. However, if you are arrested for a DUI, calling a lawyer can give you options and may lessen the impact on your custody dispute.
If the DUI is your first offense, your lawyer may be able to negotiate a less severe charge like reckless driving if you agree to certain conditions. Contacting an experienced DUI lawyer can help you discover the best path forward after a DUI as you navigate your child custody dispute.
Contact an Experienced Maryland DUI Attorney
After getting pulled over for a DUI, it is critical to contact an attorney as soon as possible to discuss your options. The Law Firm of Hillel Traub knows how severely a DUI can impact your life and custody dispute. Our attorneys are dedicated to doing everything in their power to bring your case to a favorable conclusion. Call our office at (410) 580-1100 or fill out our online contact form to schedule a free case evaluation.
Archives
2023
2022
2021
2020
2019
2018